We want you to imagine a completely different guidebook experience.
Making every destination
a museum like experience.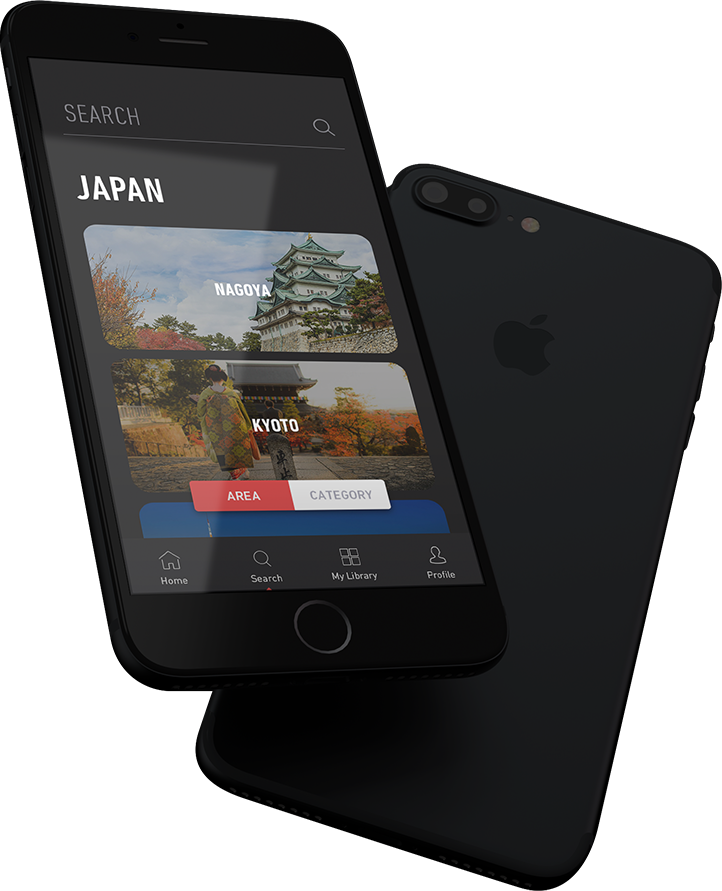 This travel guide will further your understanding of the location you are in, introducing various shrines temples, cultural heritages, landscapes, onsens, and art festivals. We will even cover topics such as zen, sushi, and even cultural experiences.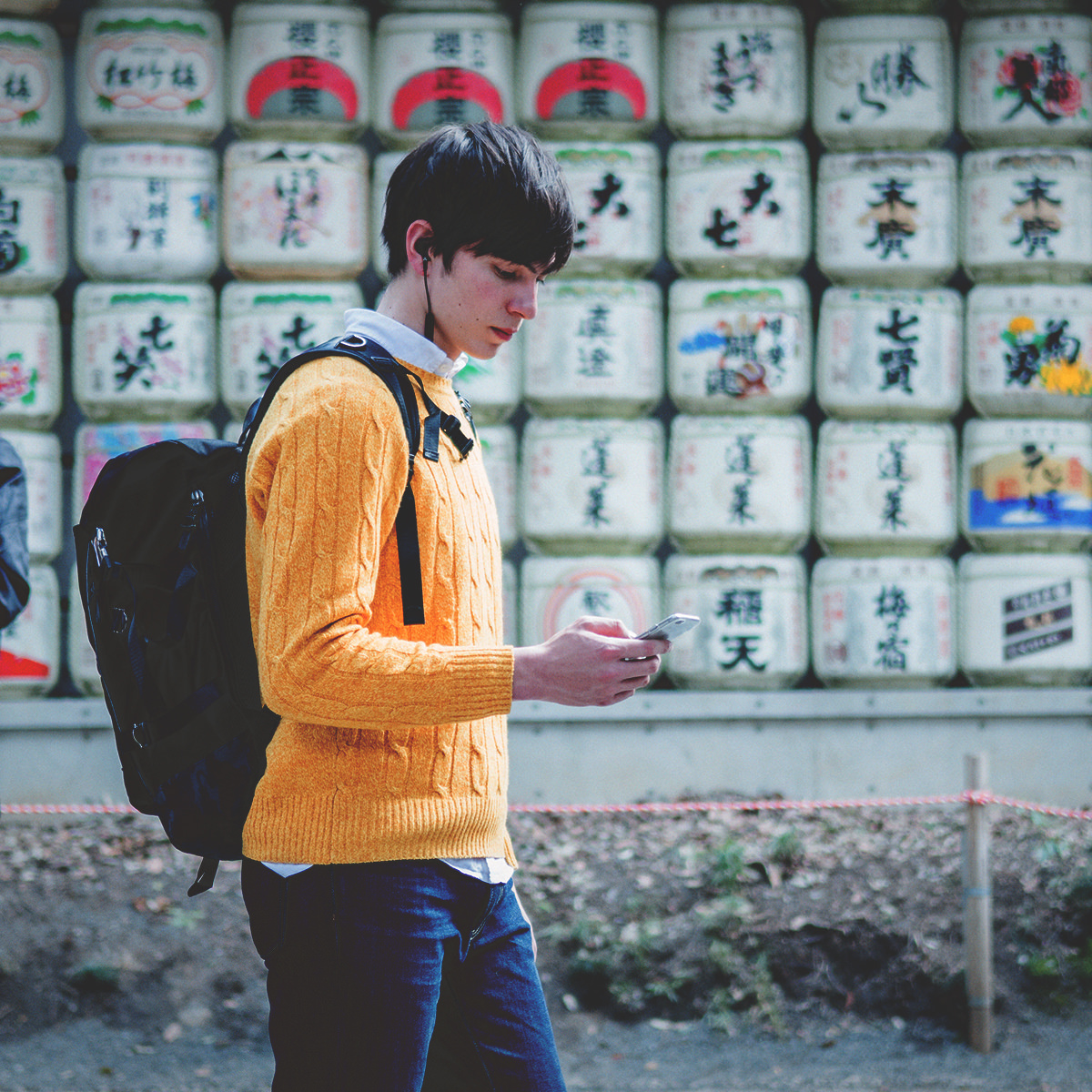 MOBILE
You don't need a guidebook anymore.
With your smartphone you just download information. At shrines, temples, and art festivals, you will have an on the spot guide for only 99 Yen a download. From your current location you can search the surrounding area for our nearby guides, and you can even search categories.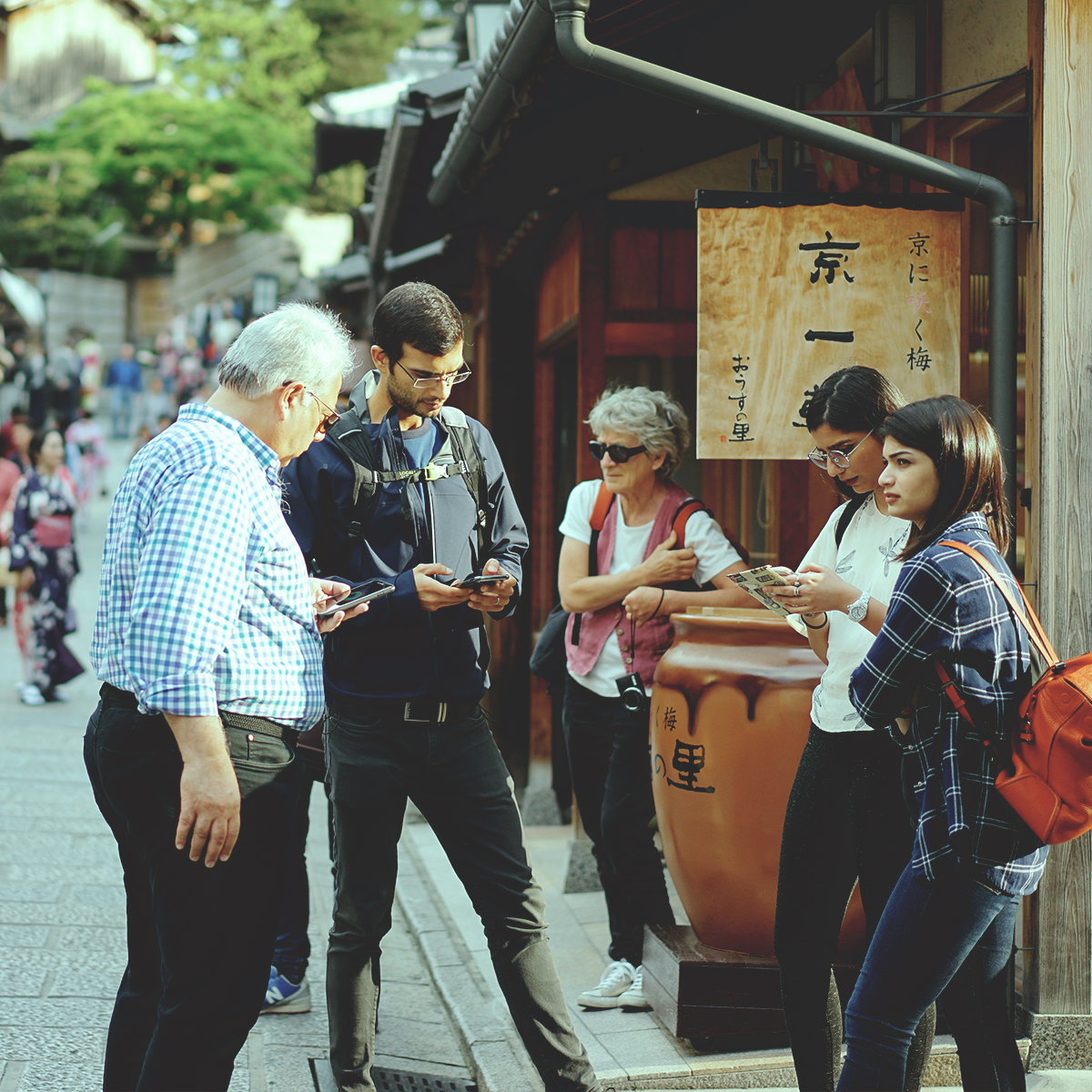 5 LANGUAGE
Guides are available for Japanese, English, Korean, Traditional Chinese, and Simplified Chinese, In the language of your home country, you can get a deeper and more intuitive experience.
Travelers from throughout the world will experience the articles, the pictures, the sounds, and at some future time, virtual reality. Our travel guide is specially designed for the smartphone, which will jolt the five senses.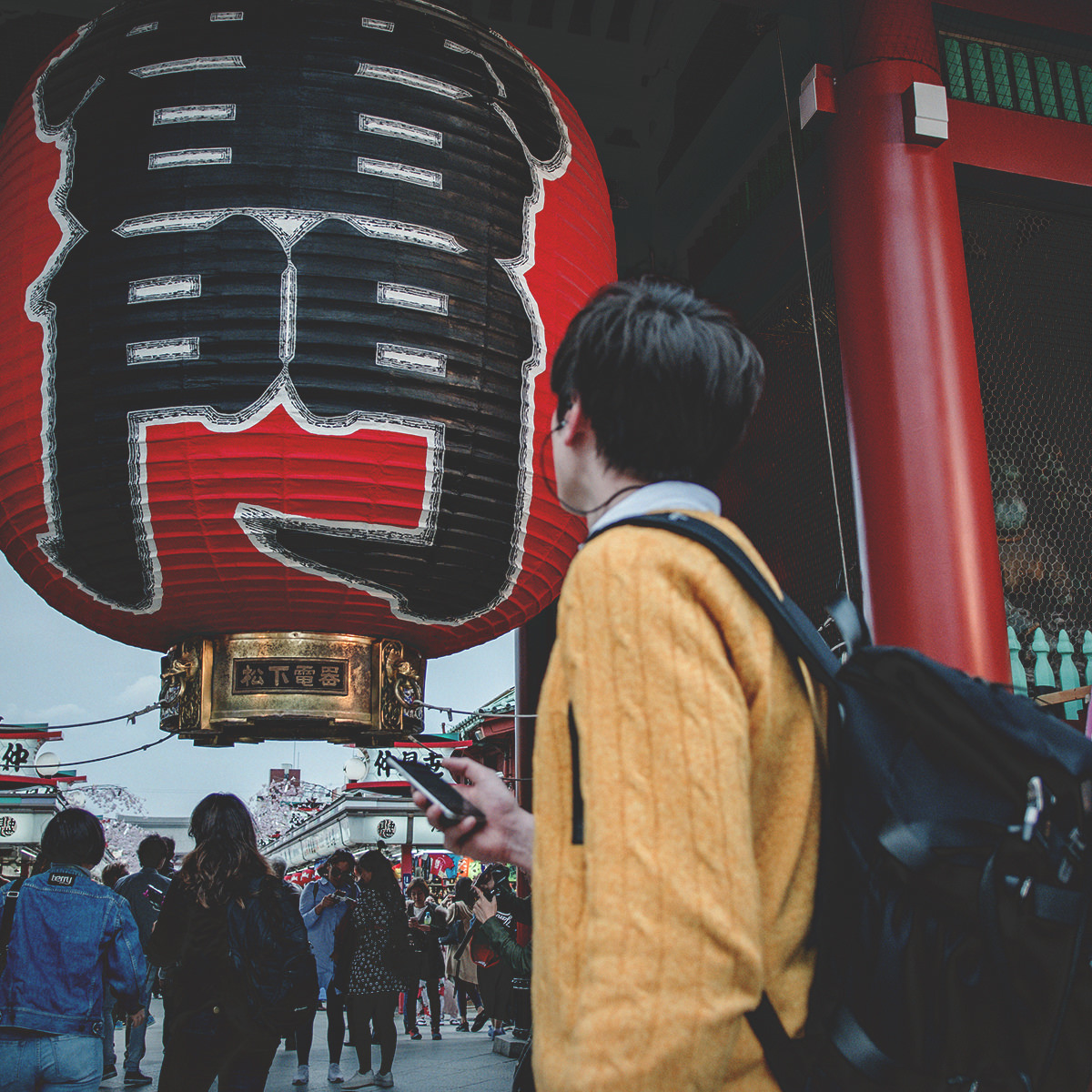 AUDIO
Our app is like an audio guide in a museum.
If all you do is look at your phone your trip will never begin. But using the audio guide function (available in multiple languages) you can concentrate on the travels in front of you.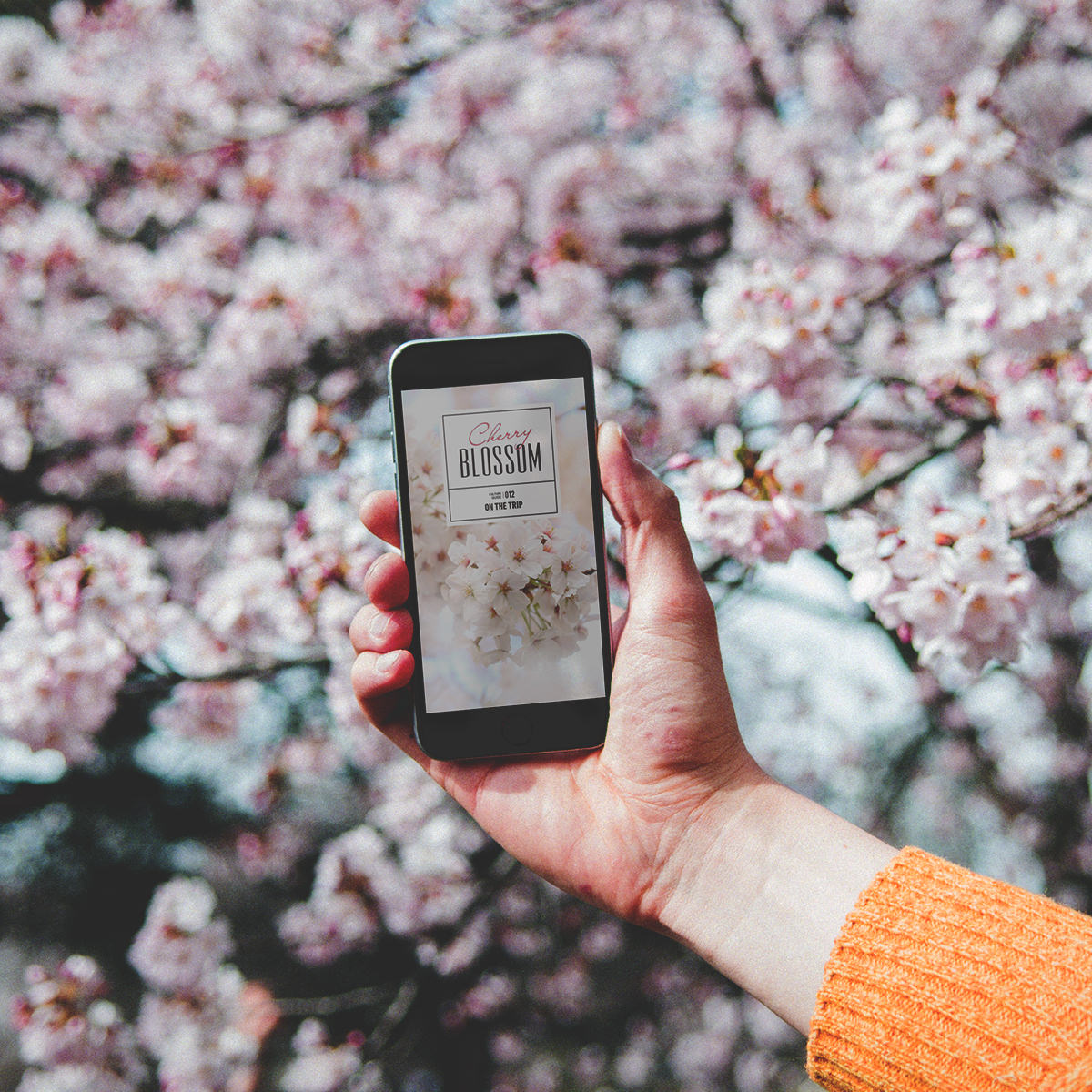 CULTURE
Not just a spot guide.
There are guides for Zen, Sushi, Sakura, and even culture. You may suddenly wonder what is Zen in the first place? Would I want to do such a thing? What is the history of the practice? The unique part of our spot guide is that the cultural guide portion can always be accessed for free.
guide is updating
more and more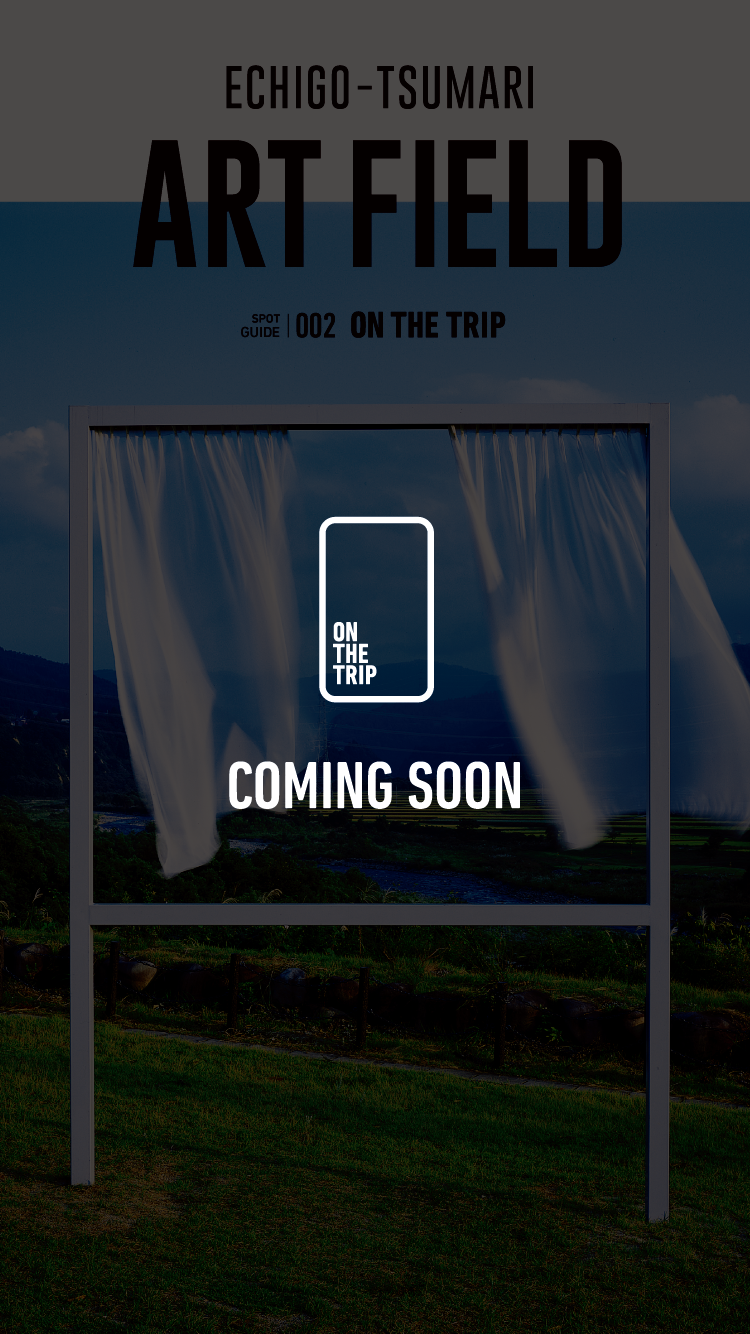 ART FIELD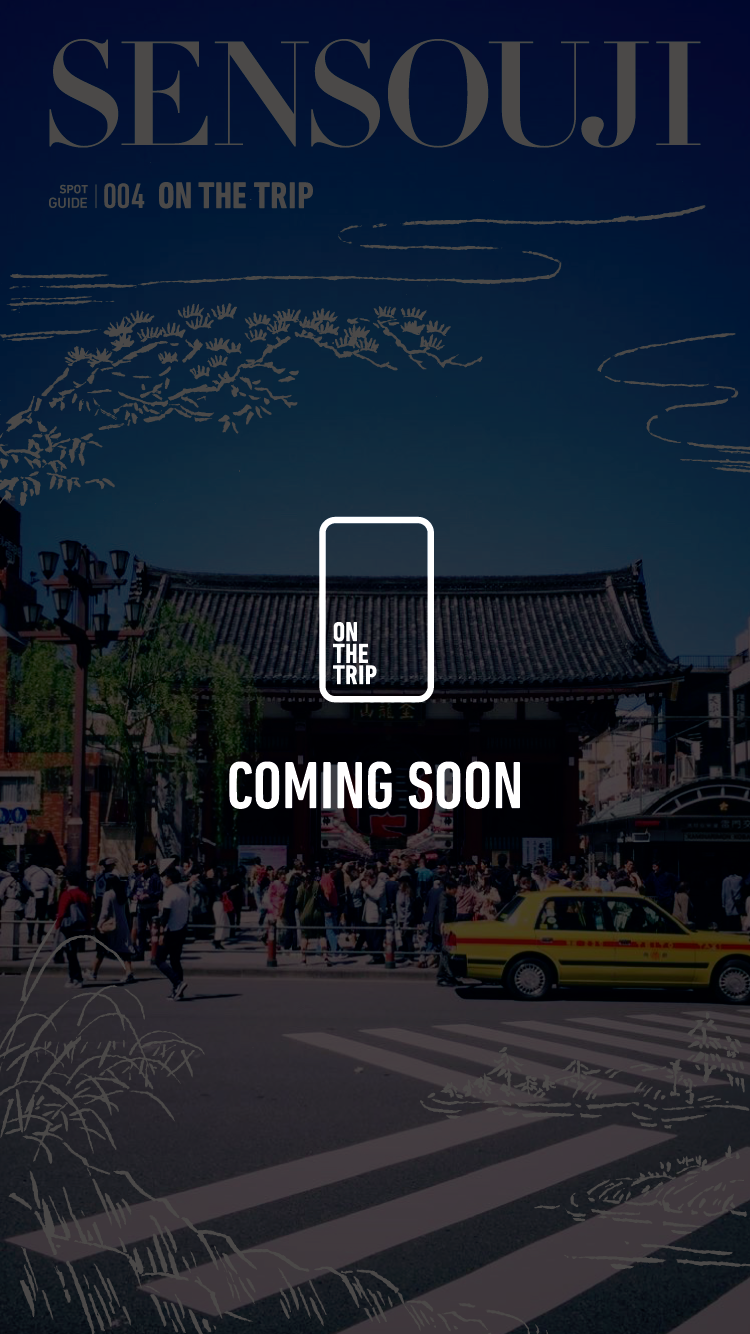 SENSOUJI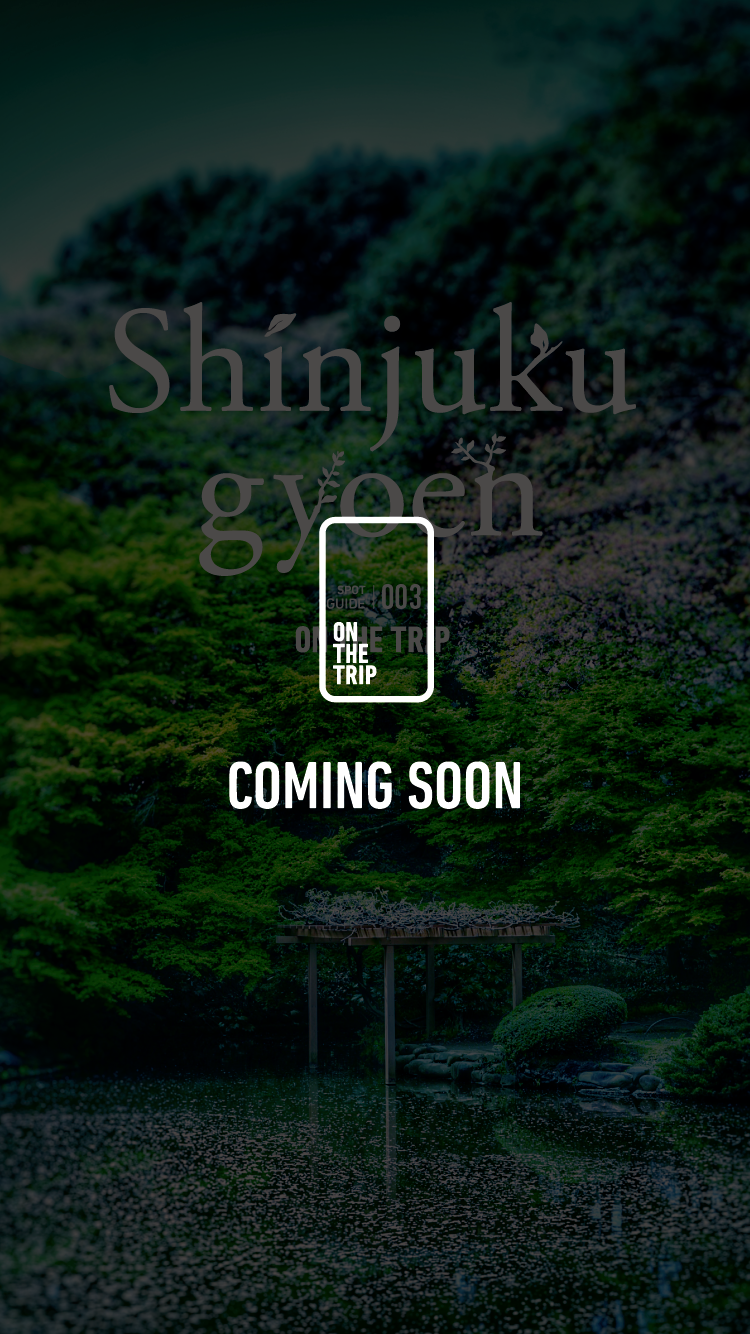 Shinjuku gyoen